Businesses rely on the knowledge and assistance of accounting firms to help them navigate the complexity of taxation, auditing, and financial reporting when it comes to financial challenges. There are several well-known accounting firms in the United States that have made names for themselves in the field.
According to the Grand View research, the global market for outsourcing financial and accounting services was estimated at USD 56.42 billion in 2022, and from 2023 to 2030, it is projected to increase at a CAGR of 9.1%.
If you're looking for accounting outsourcing companies in US, here are the top 6 accounting outsourcing firms for you to consider in the US in 2023.
Note that these top 6 accounting outsourcing companies in US offer different services and are mentioned in no particular order.
Deloitte
Deloitte is known for its comprehensive range of services including audit, tax, consulting, and financial advisory. With a focus on providing tailored solutions, Deloitte has built a strong reputation for helping businesses navigate complex financial challenges.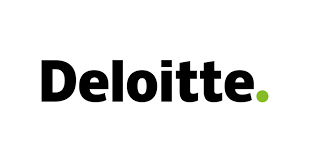 Glocal Accounting
Glocal Accounting is one of the top 5 accounting outsourcing firms that stands out for its exceptional services tailored to the unique needs of businesses in the US. With a deep understanding of the local business landscape, Glocal Accounting offers a comprehensive suite of accounting, bookkeeping, tax, and advisory solutions.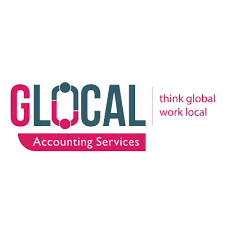 PricewaterhouseCoopers (PwC)
PwC is a global powerhouse known for its extensive range of professional services. With a strong presence in the US, PwC offers a wide array of accounting, auditing, tax, and advisory services. Their commitment to innovation and client satisfaction has earned them a top spot in the industry.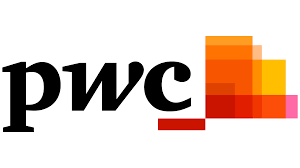 Ernst & Young (EY)
EY services encompass assurance, tax, advisory, and transaction advisory. With a global network and a team of highly skilled professionals, EY has earned the trust of businesses across various industries.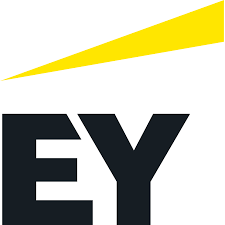 KPMG
KPMG is renowned for its audit, tax, and advisory services. With a commitment to delivering quality and value to clients, KPMG has established itself as a trusted advisor in the financial industry. Their global presence and industry-specific expertise make them a preferred choice for businesses.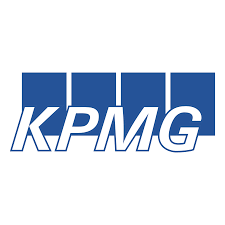 Grant Thornton
Grant Thornton is known for its focus on mid-sized businesses. With a wide range of services including audit, tax, and advisory, Grant Thornton offers tailored solutions designed to drive growth and sustainability.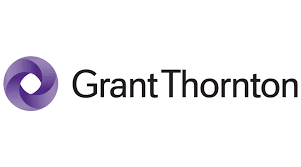 ———
These were the top 6 US accounting outsourcing firms in the US. It is advised to do in-depth research and evaluate the service providers to select the one that best suits your company's demands.
It's critical to consider the factors such as their level of experience, the industries in which they specialize, the range of services they provide, and their market reputation. It's also crucial to think about how much their services will cost and how that compares to your budget.
Establish clear communication for the partnership and how the success of the cooperation will be measured.
By thoroughly evaluating the accounting outsourcing providers and their services, you can be confident that you are making the right choice for the business and its financial needs.
Are you ready to take your accounting to the next level? You already know the top 6 accounting outsourcing companies in US. Get started now!